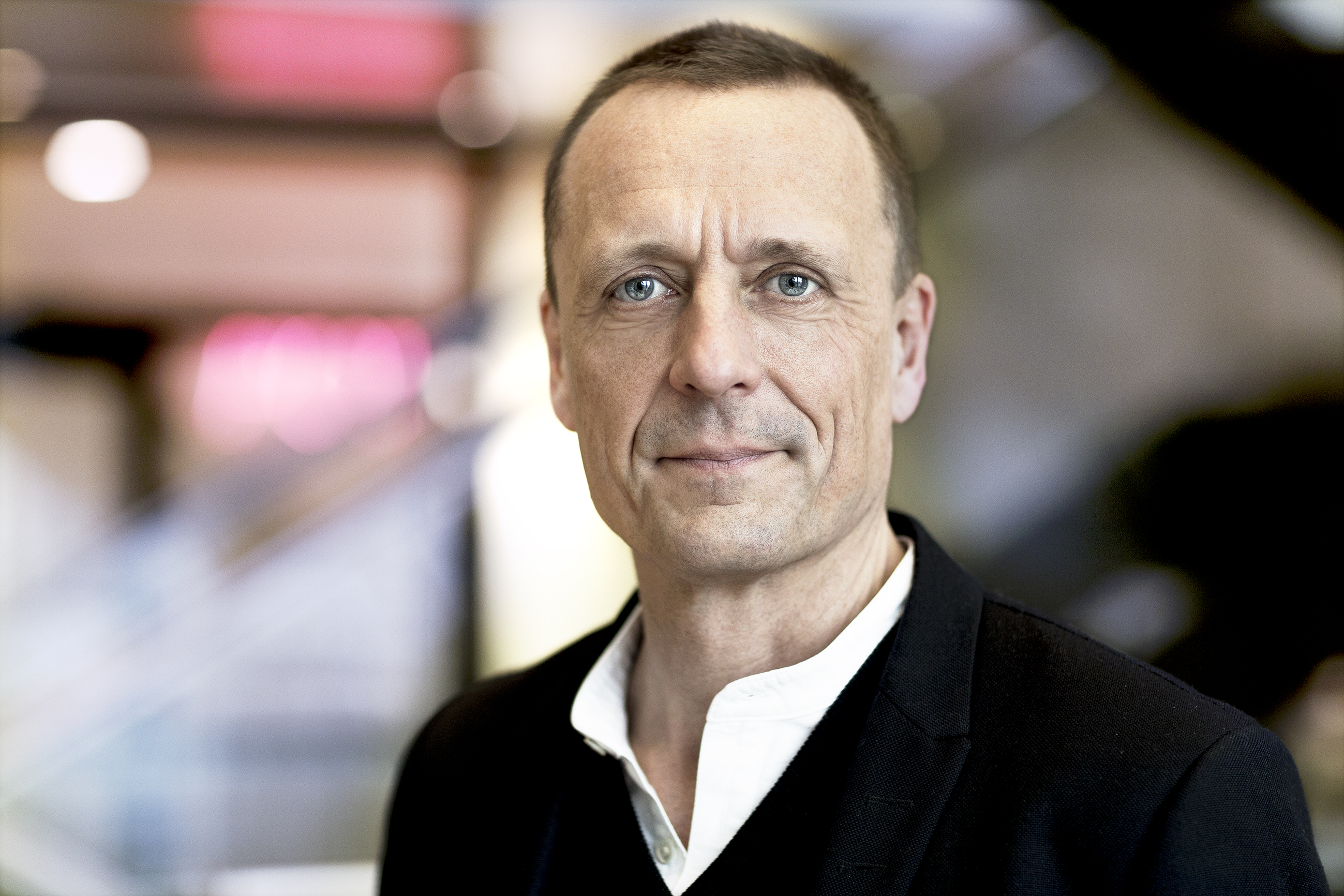 The Chairman's Report
When we think of 2018, we think of it as a year in which many things we've been working on for a long time began to fall into place. In some sense, it was a year of calm, fruition and completion.
First of all, we are very pleased and proud to note that we were able to maintain a turnover of DKK 1 billion for the second consecutive year. This is basically what our work is all about, and we do what we can to take the strengths and advantages of collective management forward into the digital world. That transition involves many challenges, and in these efforts it is absolutely crucial to remain aware of what the members and customers expect from us – and of what the business itself needs. We cannot solve all tasks ourselves; cooperation is key.
Cooperation has also been crucial on another issue that has weighed heavily on our minds: the nerve- wracking work on the new EU Copyright Directive. In the autumn of 2018, we happily saw things beginning to shape up favourably for us. With Anders Lassen's chairmanship of GESAC, the European Grouping of Societies of Authors and Composers, we were at the very centre of the work being done on this reform at a European level.
Similarly, our collaboration with the Polaris societies in Norway and Finland led to a good solution, enabling us to license of Danish and Scandinavian music throughout the world through a common hub in 2019.
If we turn to some of the other topics that have held the board's attention – in addition to the business itself, visions of technological developments and the overall strategy – it is gratifying to note that the vision of increasing the speed of Koda's distribution rates has found a new form in what we call 'Instant Distribution' – an initiative launched in February 2019.
Introducing Instant Distribution has been a fondly held wish for the board for a few years now, because the time elapsing between the performance of music and the distribution of royalties felt unreasonably long. It is very pleasing to see that the focused and visionary efforts made by Koda's employees has led to a solution that is already causing quite a stir in the wider world. The process of getting from the initial ideas to a final solution has been commendably quick, and the board is very happy with this show of speed. Thank you! Establishing a real sense of connection to the earnings yielded by our work is crucial for our members' confidence in Koda – and for our overall credibility and visibility.
Koda's board of directors has also been eager to see Koda's business strategy translated into an actual cultural strategy for Koda's cultural contributions. Here, we aim for same kind of clarity, transparency and credibility that we see in the efforts to ensure high distribution efficiency. We call this 'Koda Kultur' (Koda Culture). The board would like Koda's members and the outside world to fully see and realise that Koda is a cultural business: an enterprise that works very hard with collective rights management on the one hand, but also one that is aware of its responsibility as part of the cultural scene. This means that, beginning in 2019, Koda Kultur will be increasingly visible as the sender of cultural contributions. Koda has set up grant schemes focusing on members with great potential for growth as well as on music releases, including aspects such as recording, mastering and mixing. Koda will also have two strategic reserves that hand out cultural contributions – one that welcomes applications by the music scene in general, awarding funds on the basis of Koda's overall strategy, and the other earmarked for strategic initiatives that span several years.
This change will obviously affect the four associations that have hitherto acted as senders of these cultural contributions, but at the same time it sets them free to carry out independent efforts that match their specific professional profiles and concern areas where Koda cannot and should not be involved. In addition to this, the associations can still benefit from area-specific reserves that take into account the different forms of production and business models pertaining to different genres and approaches.
The Koda Kultur initiative will be crucial to the credibility and visibility of our collective management society, which invests its own funds in supporting new Danish music, in raising the visibility of individual artists, and in being a crucial part of the Danish music scene overall.
If we are to sum up 2018, it was a working year that yielded very fine results.
On a personal note, I will step down as chairman of Koda's board of directors after serving six years in the chair. Those years have been a fantastic journey, taking the entire board into every nook and cranny of the business, of our articles of association, and our cooperation with organisations in Denmark and abroad. We have undergone internal changes that may have felt rough at times, but we have also seen terrific collaboration with the management, employees and many productive exchanges with Koda members of every kind. Fronting such a well-respected, acclaimed enterprise has been a true privilege. I should like to take this opportunity to thank the managing director and board of Koda for facing these challenges with me, jointly finding new roads and establishing a new framework for a modern-day collective rights management society.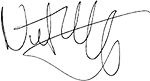 Niels Mosumgaard, Chairman