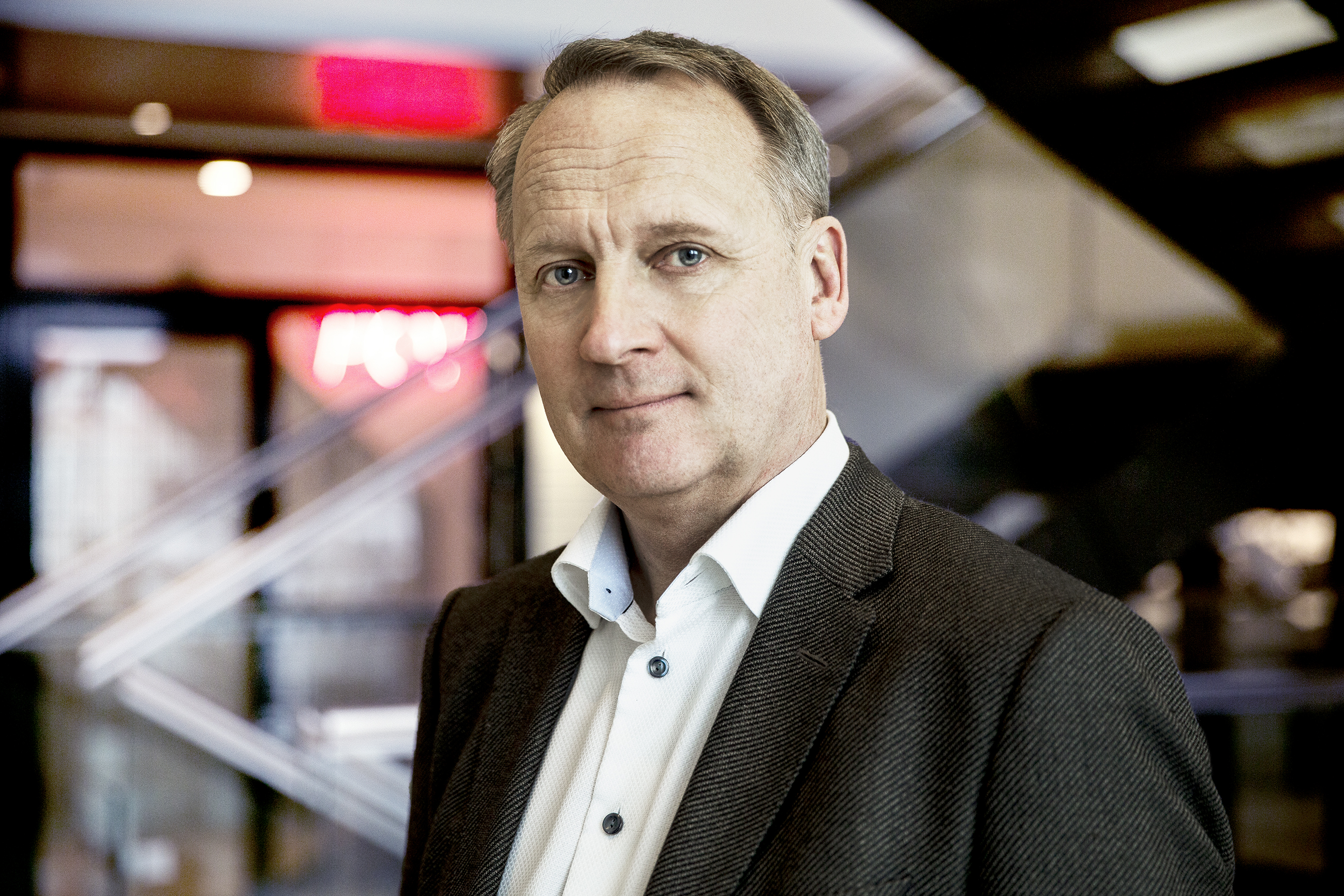 The Managing Director's Report
Once again, Koda made it across the magic one billion kroner mark. A happy result, and one which means that we can distribute DKK 906 million to our rightsholders. However, the splendid result is once again underpinned by a somewhat bittersweet reason: part of the turnover is generated by an accumulation of money in the system, money that we have been unable to distribute due to a lack of agreements with other rightsholder groups.
Of course, it is not satisfying to see several years go by from the time the agreements are made until the money is finally distributed to our members. In response, we have joined up with Copydan to find faster ways of getting the money out to our members.
In fact, getting money out to our members faster has been a big theme in 2018: in just a few years, we have progressed from making distributions twice a year to the point where we carry out monthly distributions within a range of areas. This places us among the leading collective rights management societies in the world as far as distribution speeds are concerned. We are convinced that in the years ahead, one of the key demands from members of societies like Koda concerns our ability to make distributions quickly and accurately. After all, the whole point is to get the money out to our members – not leave it languishing in a Koda account.
Faster distribution is one thing, but our members will also expect other things of us in the future, particularly a much greater degree of transparency: where are the revenues generated? From which areas, which countries and which works? We know that knowing about these things is important for many of our major rightsholders for whom their music is the main source of income. Last year, we responded to this need by launching a long-term effort to renew and improve our IT platform. The current platform is built on older technology and for that reason alone we must take steps to future-proof it. But we also take this opportunity to improve all aspects of our systems: right from the registration of works to reporting from customers and members onwards to distributions and member interfaces. A mammoth task, and one where we will once again seek to cooperate with other societies in the Nordic countries in order to keep costs down.
Speaking of keeping costs down, the new structure of NCB is another measure that promotes savings. In 2017, the Nordic societies decided that NCB should no longer operate as an independent enterprise, but be integrated into Koda, essentially letting Koda operate NCB on behalf of the other Nordic societies. We have now completed a full calendar year operating in this manner, and it has proved to bring significant savings for everyone – all while maintaining decent levels of service. It is not going too far to say that this change was crucial for enabling NCB to survive in a world where CD sales continue to drop.
When old areas fall into decline, it is good to have new areas ready to take over. The year 2018 saw continu­ed growth within the digital area, with an increase of 18 per cent in the revenues generated by Video-On-Demand. But there is also potential for development in other areas of the digital market. Many of the online services we enter into agreements with are international, and in order to serve them in the best possible way, we – together with TONO (N) and Teosto (FI) – have initiated a common hub for licensing our rights internationally. The company is still in its start-up phase, with the first agreements due to be concluded in 2019. The hub will receive money and reporting from a wide range of countries directly, eliminating the need to go through our affiliates. Hopefully this will mean greater transparency, faster distributions and lower costs within the digital area.
Finally, there will be nothing to license at all if we do not have modern, up-to-date legislation that reflects the technical realities of today. In this regard, we have worked for years to convince Danish politicians and the EU that the current legislation is riddled with holes as far as digital/online content is concerned.
I am, of course, thinking of the big 'user-generated' services like Facebook, YouTube and others who have made huge profits from using other people's content without paying a fair price for it. In this regard, 2018 was the pivotal year of our endeavours, and we spent a lot of effort and resources on this important area. In this regard, our cooperation with other collective rights management societies in our European umbrella organisation GESAC has been crucial. Fortunately, it seems that the extensive campaign of misinformation directed against the directive has been successfully counteracted. We owe a particular debt of gratitude to the forward-thinking Danish politicians who have been such solid supporters – here in Denmark and in the EU – in the work to modernise our legislation so that it does not only benefit the large American tech companies. Thank you! We, and all our members, are very grateful for your work.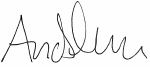 Anders Lassen, Managing Director